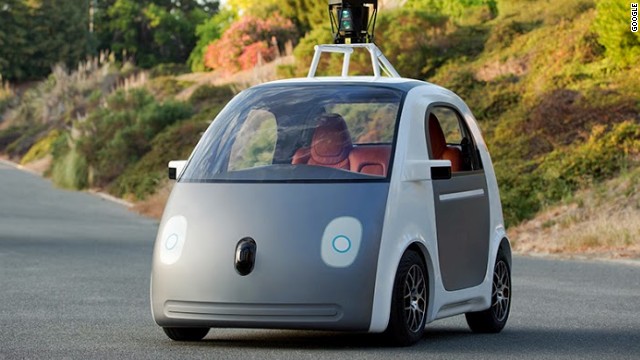 Report: Ford, Google to partner on self-driving cars
:
This is the news that we've been waiting to read, and today it's news.
We've all seen the goofy looking Google car driving around the roads, quite nicely by the way. Who would want one of these capsule looking cars though that we've seen in photos? Probably not many, but now it's been revealed that Ford is possibly partnering up with Google to produce the world's first mass market 'self driving car'.
Can't wait to hear more about this one, it sounds exciting.
'via Blog this'