GM to roll out Android cars in 2016, supplier says
: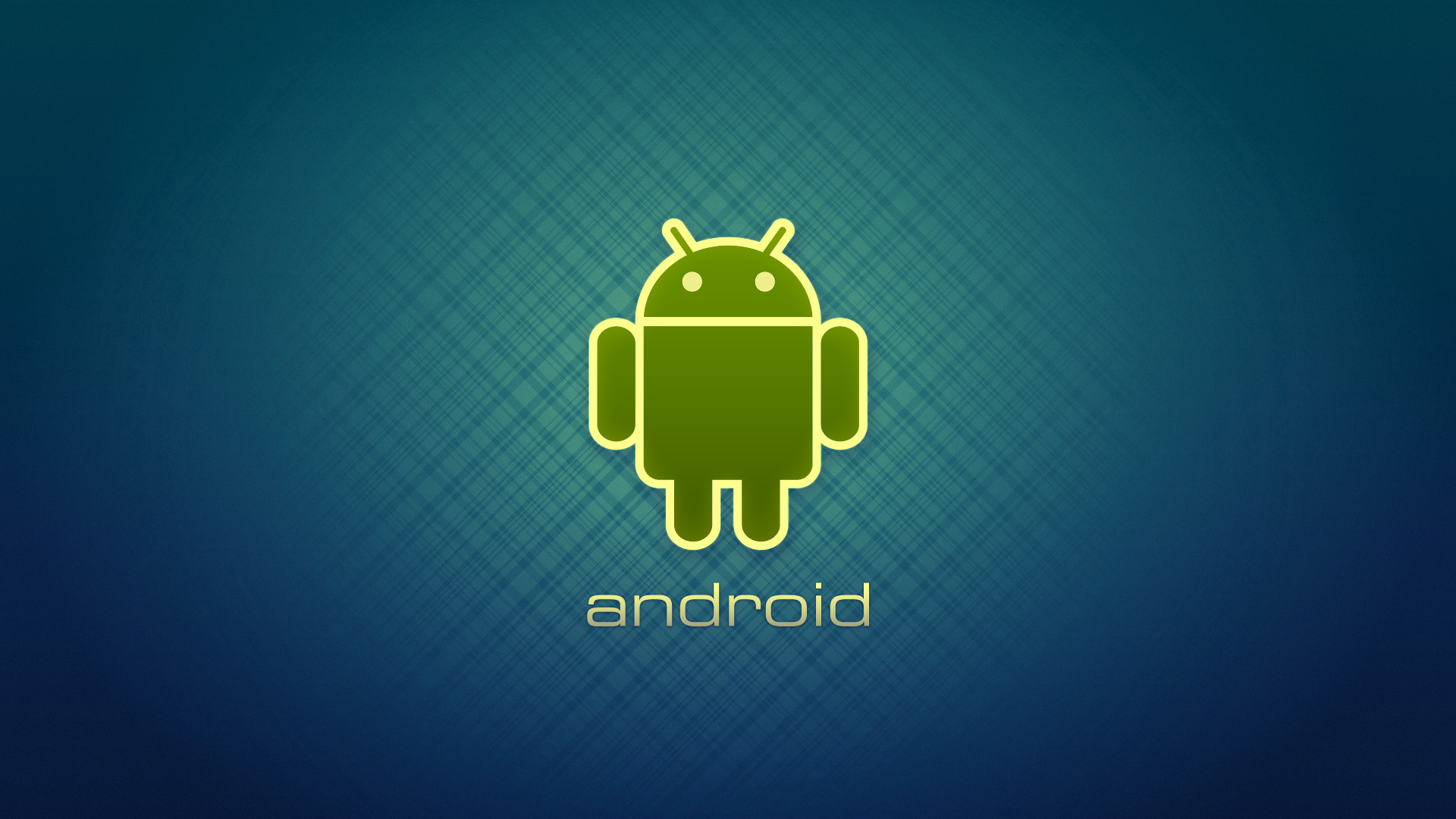 GM is finally getting smart. They're getting Android.
The company has tried several different versions of integrated auto infotainment.
Though the ignition switch fiasco has dimmed many people's faith in this company, for those who still roll with GM at least they'll have a better experience with technology in their vehicle.
'via Blog this'